Directed by Rodrigo Sorogoyen –
While chatting with her mother at her apartment in Spain, Marta receives a phone call from her six-year-old son Iván, who is on vacation with his father in France. Marta quickly realizes that something is desperately wrong and that she has very little time to solve the problem.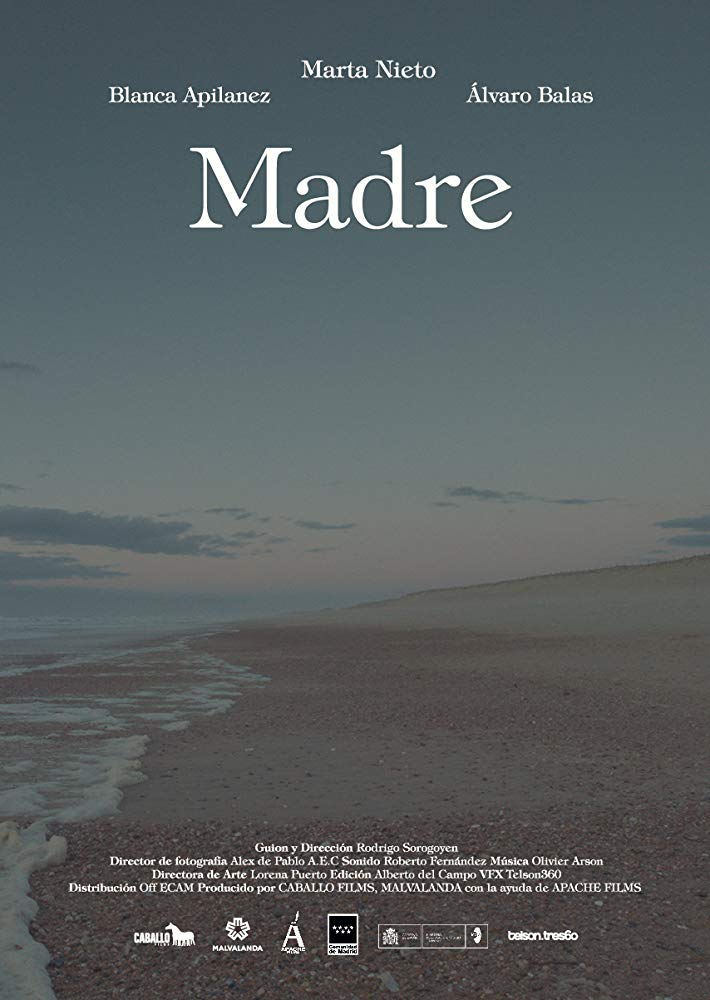 GFM: Madre is a very intense viewing experience for all audiences, I believe, but those who identify most strongly with the film seem to be parents, based on the people I have spoken to. I think it's a parent's worst nightmare. Could you talk about how you came to this particular story?
Rodrigo: This is a real life event that happened to a friend of mine. She told me that she received this call from her son and for 30 seconds she completely panicked because the child was all by himself. They basically didn't know where his father was. However, the story didn't have this tragic outcome that we see in the film, but I instantly saw the potential of that situation and how I could expand on it to be a 15-minute long phone conversation to make it more dramatic.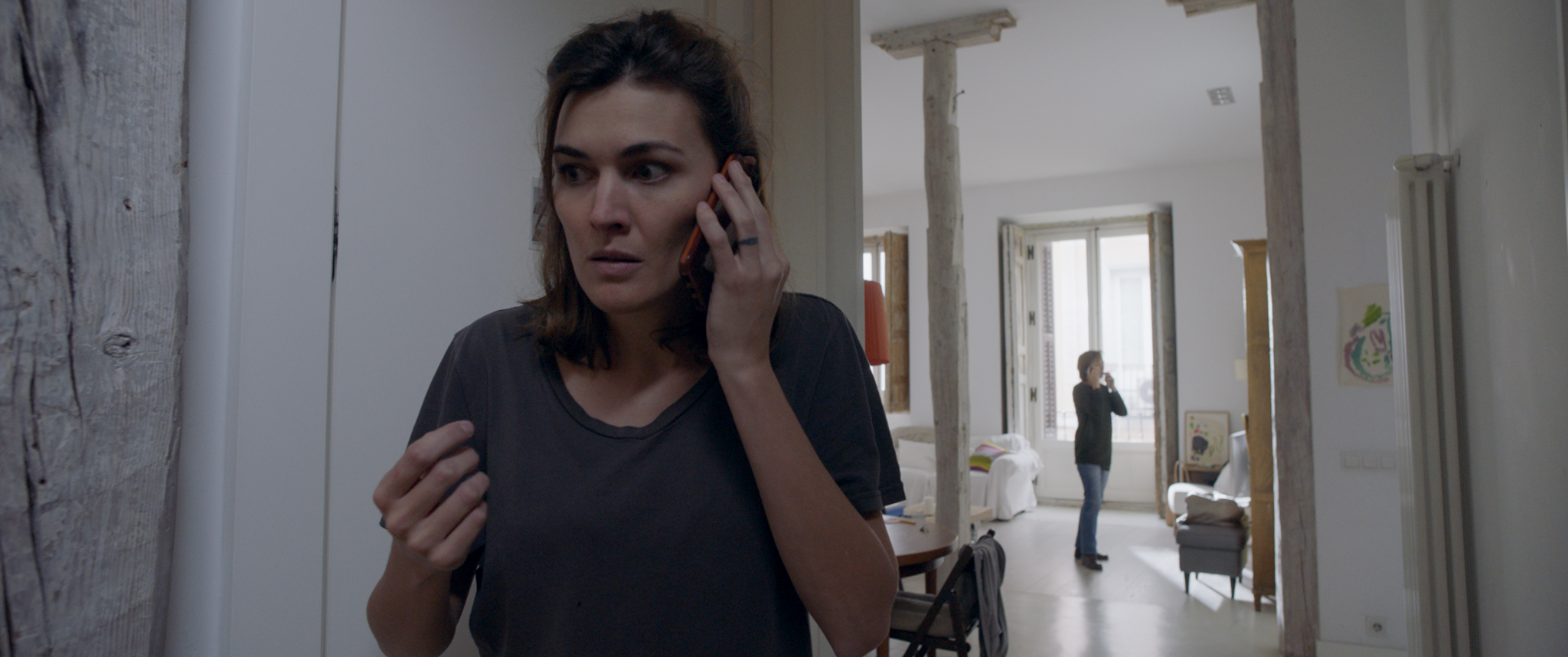 GFM: The film is also female-driven and I think seeing a mother rather than a father deal with this situation adds to the dramatic effect. Can you talk about your decision to have an all female cast?
Rodrigo: I knew from the beginning that it had to be a mother. It is true that the story came from a mother, but if I had received it from the father I would have changed it to a mother because the bond between a mother and her son is always stronger, or is the strongest one. I decided to include the character of the mother's mother because I felt that in the story the mother needed someone to interact with because I was very interested in two people making decisions and maybe arguing about how to choose the best way to help this young child survive. However, I wanted it to be another two mothers from different generations as I was interested to see how that would work. I also found the prospect of working with two women appealing because my previous feature film had three male lead characters.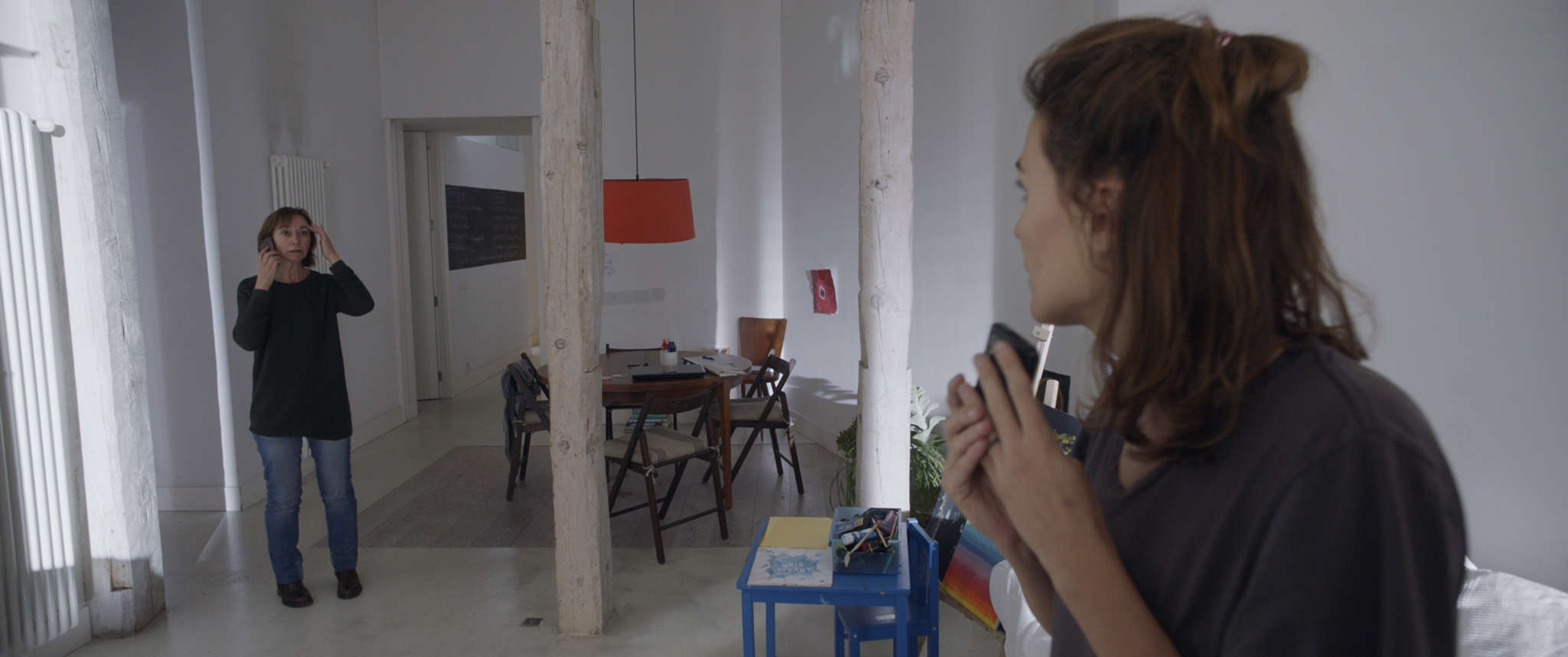 GFM: Can you comment on working with Marta Nieto, who plays the boy's mother, and how she came to be involved with the project?
Rodrigo: I knew Marta personally but not as an actress. She cast for the role and I knew she was perfect because she had the right personality traits and is a single mother to a six year old so she could connect very strongly with the fears of the character. She understood every aspect of the character and is also a very hard worker.
GFM: You have obviously had a very successful career making feature films, and I understand Madre is going to be made into a feature film as well, but I would like to know more about your feelings on the short film format in comparison to feature films.
Rodrigo: As a filmmaker I feel that what every single filmmaker wants is to tell stories, and if they have a chance to shoot a short film instead of a feature it's a pleasure and I like that everyone loves it if they have a story that fits in that format. There are some stories that I feel must be told in a long feature film and others that are better told in a short film format.
GFM: I had a chance to see the video of you guys watching the Oscar announcements and your reactions. Please describe what it felt like the moment you knew that you were nominated for an Academy Award?
Rodrigo: Immense happiness and very intense fears. You know that you are going to have an experience that is a dream for every filmmaker, so that's great.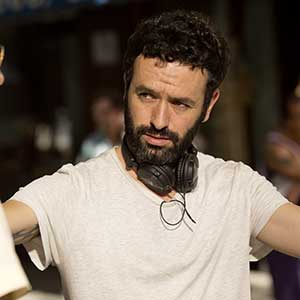 Rodrigo Sorogoyen