Directed by Saeed Jafarian –
A few minutes after midnight, the young lady realizes that her partner disappeared after they had sex. She goes out worried to seek her partner in the darkness of streets.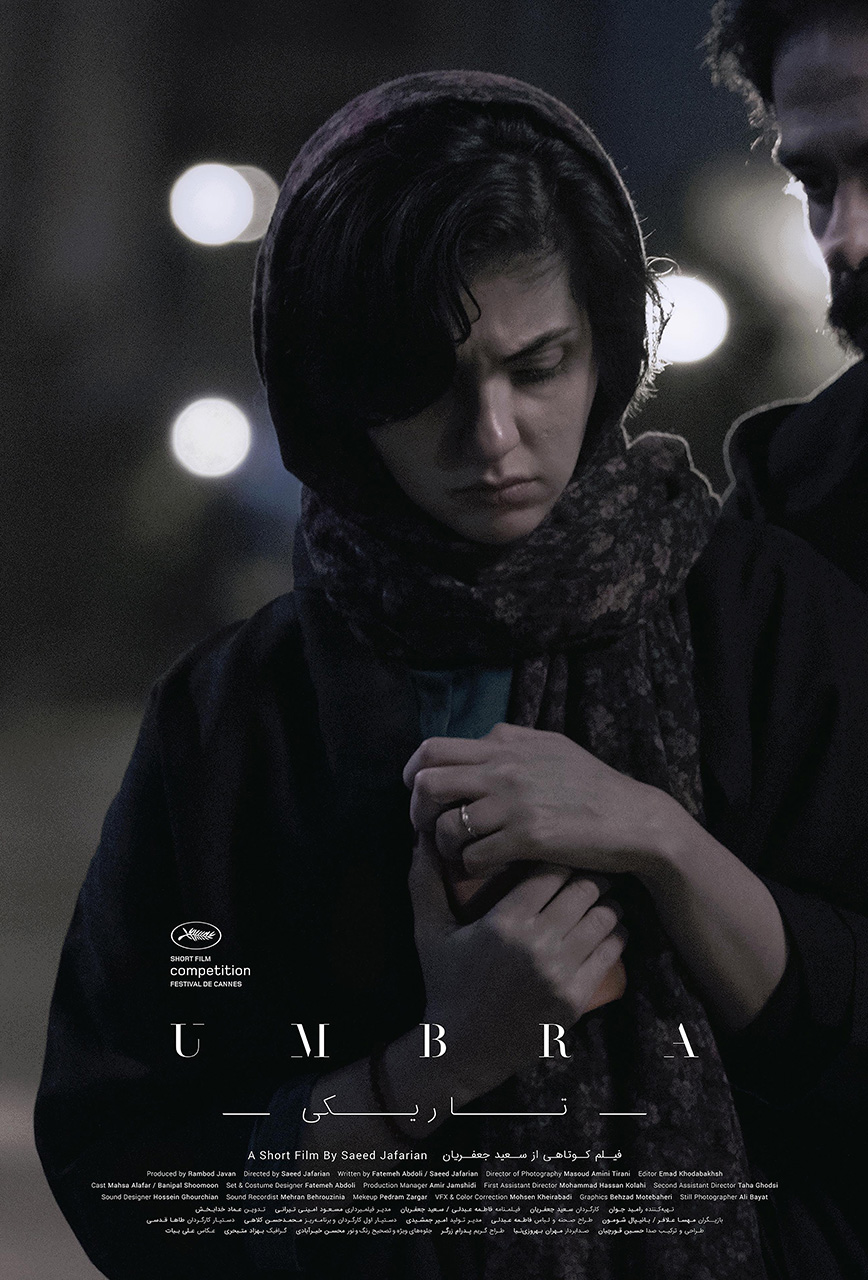 GFM: For our readers who have not yet had a chance to see Time to Go, please would you introduce the film and talk about where the inspiration for this story came from?
GFM: For our readers who have not yet seen your film, can you please introduce it to them.
Saeed: It's a simple story. It's about a woman alone at midnight on an empty street in Tehran. Nights in Tehran are very different from daytime. After midnight you won't see any women alone in the streets, and after 1AM you won't normally see anyone in the streets. It is a mesmerizing environment at that time of night.
When she is alone, something exciting happens which I will not describe here so that people can experience it themselves when they see the film.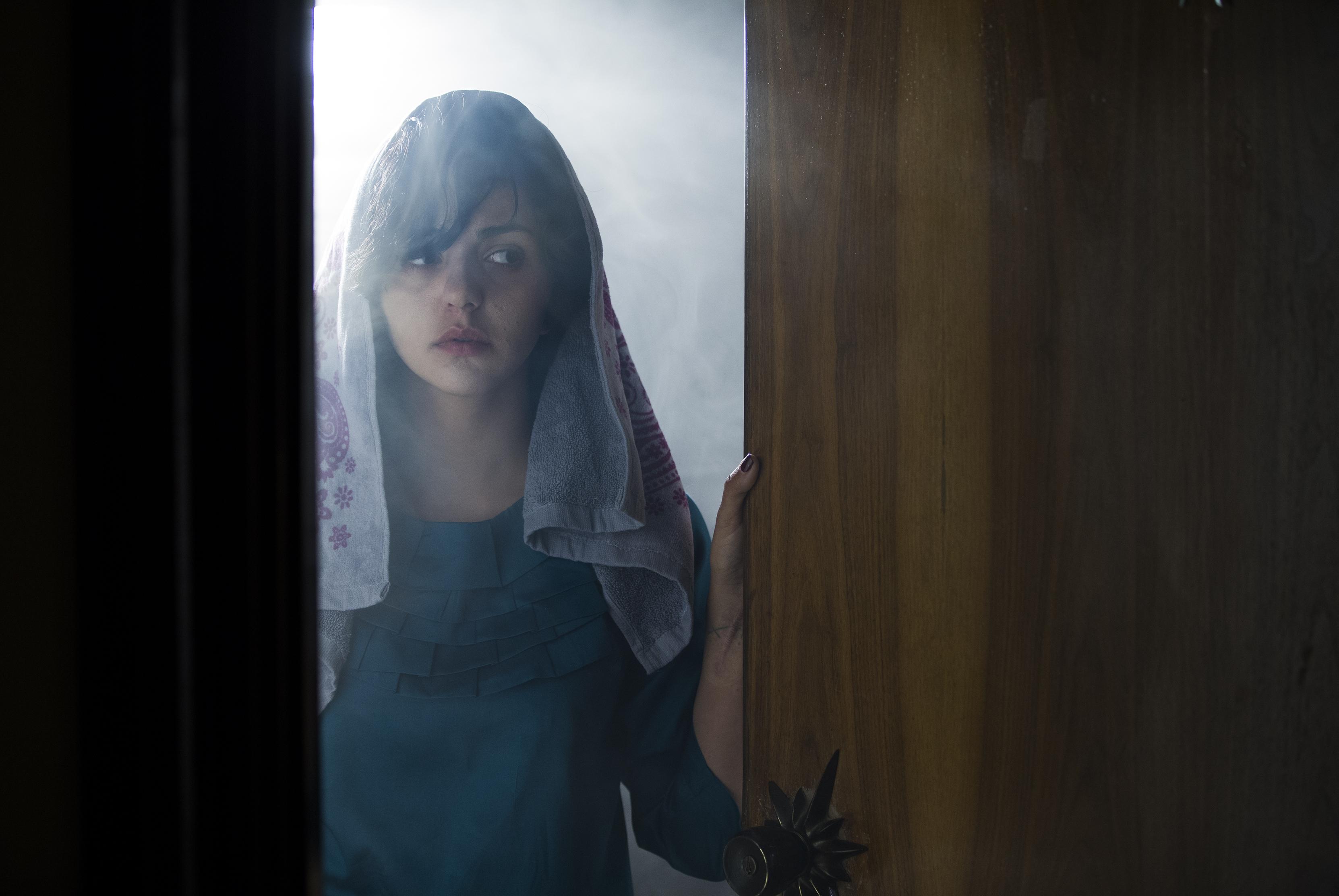 GFM: Please tell us about your casting process for your two captivating lead actors.
Saeed: It was important that the man must appear to be acting naturally. I was looking for a face that at the same time looked both scary and charming. Also a face that could be described as wild. Banipal Shoomoon is the actor who we ultimately cast in the role, 4 days before shooting. He is a theater actor famous for his mesmerizing work.
Mahsa Alafar plays our lead character, the woman. Originally we had another actress in mind for the role, but she couldn't do it and so she introduced us to Mahsa. As soon as I met Mahsa I knew she was perfect for the part.
GFM: Can you discuss your collaboration with your DP to create the unique mood of the film on the city streets at night?
Saeed: The image we had in mind, we were able to get it with Masud Amini Tirani. Masud is a very experience Director of Photography in Iran. Our film was very low budget and we had limited camera equipment. We used a Sony camera and I wanted to work with natural lighting. We shot everything using a steadycam.
Our biggest challenge was keeping the streets empty. For each shot we would need ten or even twenty takes because the streets were never completely empty.
At first when I was writing the script with Fatemeh Abdoli, I had the vision that the camera should be floating, so that it would evoke the suspense and fear that you just described. Masud and I discussed how we could use natural lighting to create a surreal image. We ultimately spend one month just on color correction and that had a great impact on the final look of the film.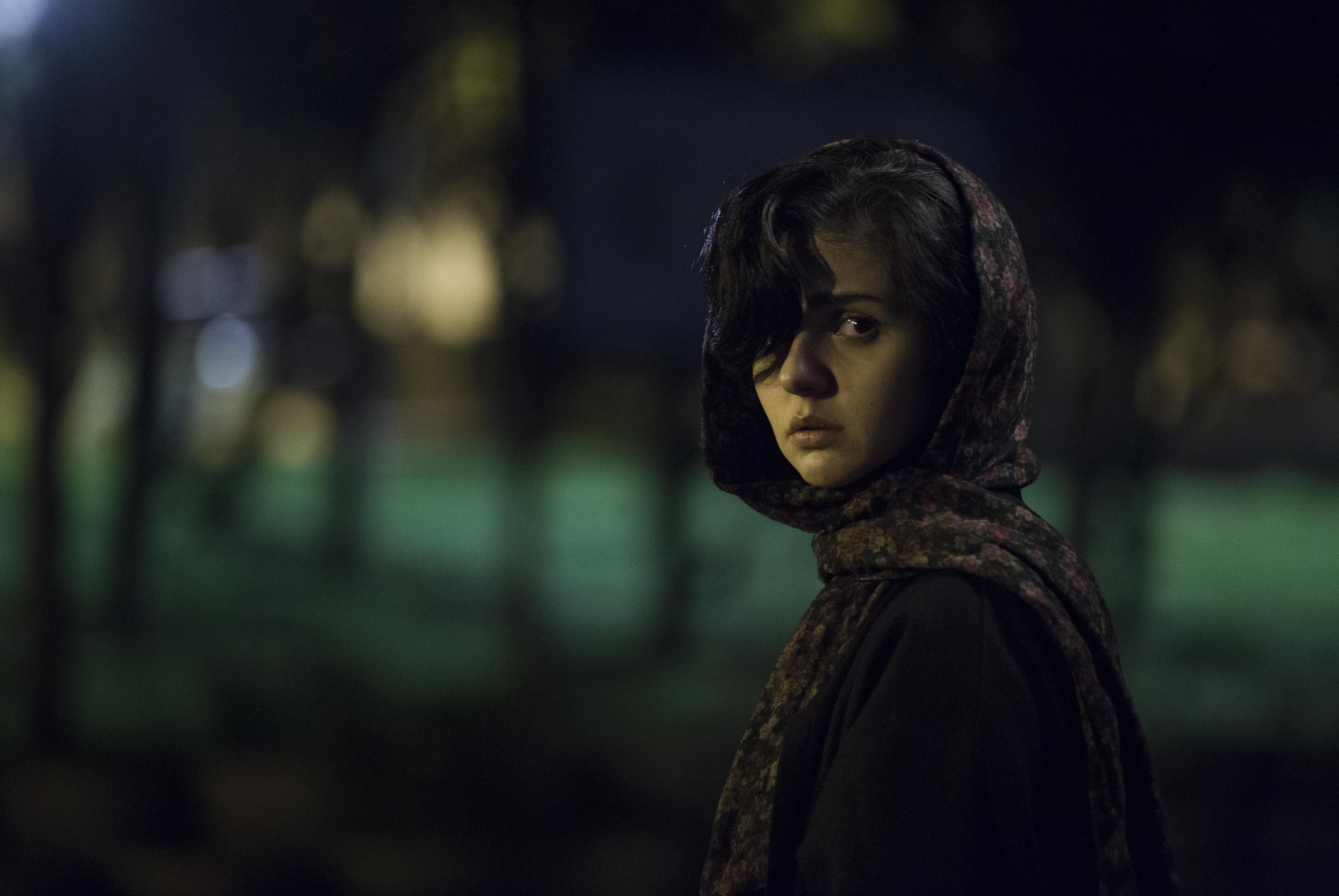 GFM: What are your feelings about the short film format and its place in your career.
Saeed: Short film is a great art form. You only have a few minutes to make an impact on the audience. Because of this, short films are actually more challenging to create than longer films. This challenge shouldn't be underestimated, and must be approached professionally. I plan to continue to make short films in the future, as well as feature films.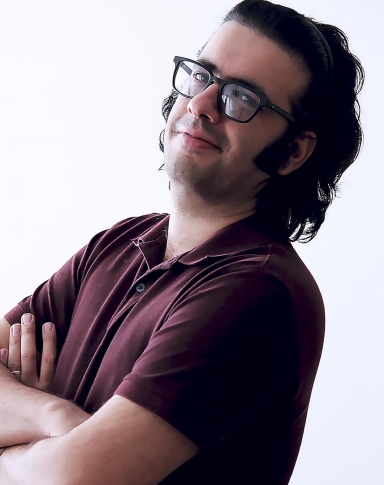 director Saeed Jafarian