Directed by Juanjo Gimenez –
Luna and Diego are the parking lot security guards. Diego does the night shift, and Luna works by day.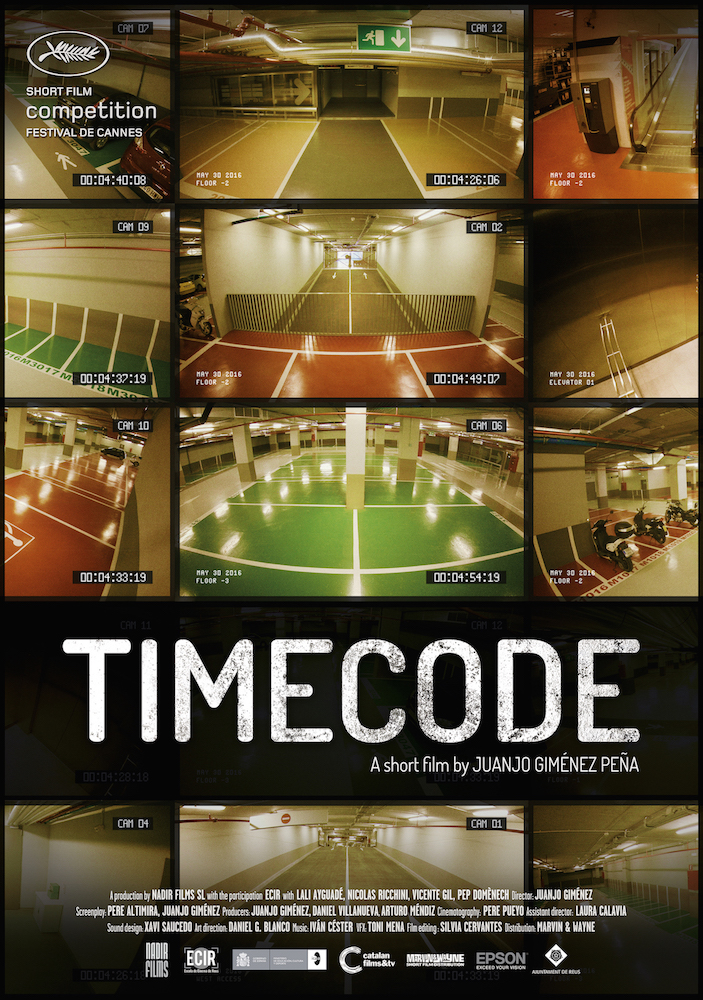 GFM: Most of our readers will not have had a chance to see Timecode yet, so can you please introduce it in your own words?
Juanjo: It's a short film about secrets, and it's based on a situation that happened to me when I was working in an IT Corporation twenty years ago. When some of my co-workers discovered I was a scriptwriter, they used that information against me, so based on my personal experience, I wrote the script with my usual collaborator. After the initial idea, we changed a lot, but the main concept is about the secrets of two guards in a parking lot.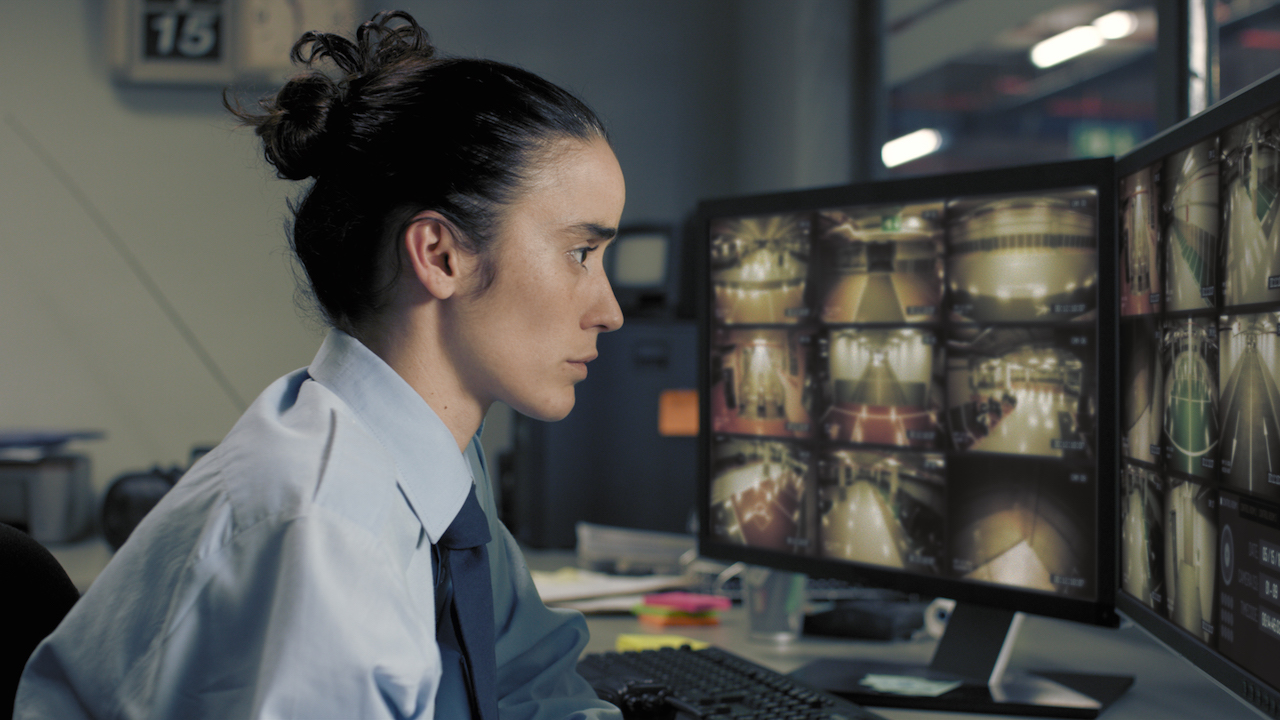 GFM: In today's technological world, many people are finding it easier to meet people and interact online than to do it in person. Was the film influenced by this idea at all?
Juanjo: Of course, but I think there's something more important than that, which is that people who possess a lot of talent spend their lives without profiting from it. Of course there are the screens – if you're walking down the street nowadays you'll see people watching their screens all the time. Recently I saw footage of people in the '90s – they were walking in the street and watching each other. Now, it's almost impossible to see that in our cities. So yes, we're interacting with screens more than people these days.
GFM: Can you talk about working with the dancers, and how you approached choreography and staging?
Juanjo: Here in Barcelona we have a lot of movement and dance. There are many prestigious dance companies and I did my research, looking for good dancers. We chose Lali and Nico, who are also actors. They didn't have experience acting for film – this was their first time acting in a narrative piece – but they were really great.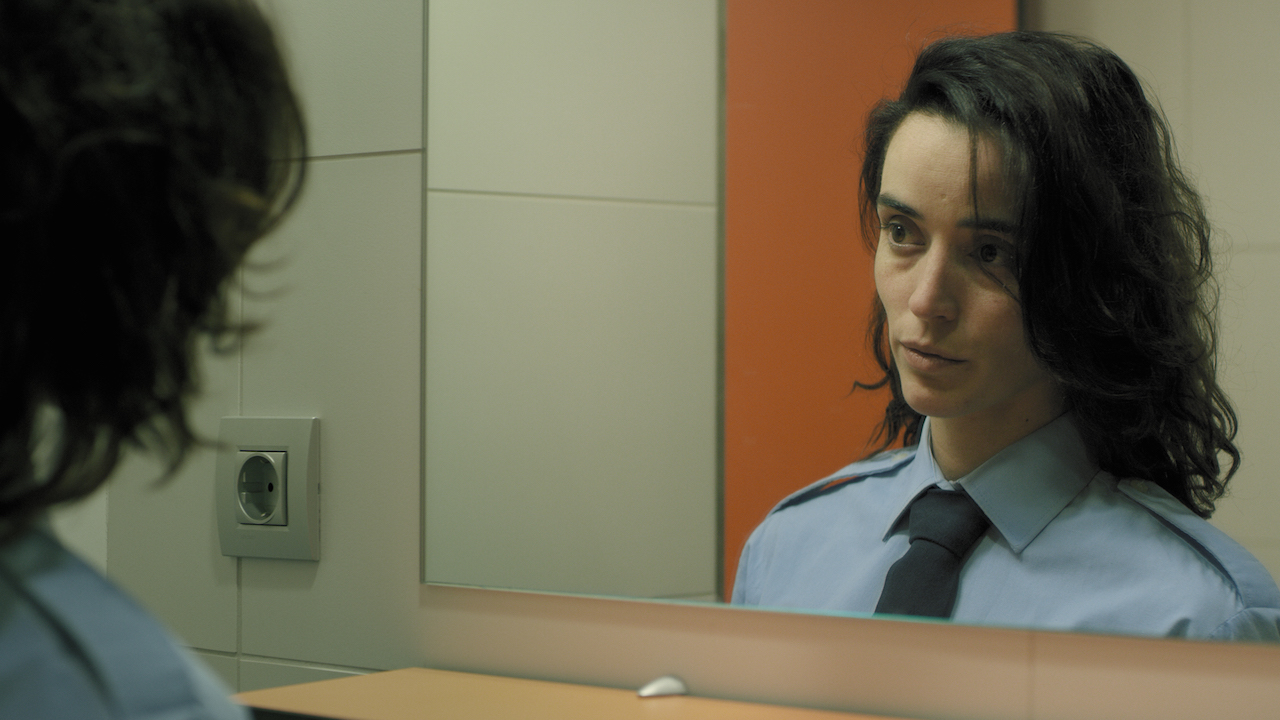 GFM: You've been making shorts for twenty years. What is your opinion of short films and how does it fit into the film industry?
Juanjo: I can talk about my experience here in Catalonia, where I live. It's a constant fight trying to gain exposure for our films. I think it's difficult to get short films out of the ghetto of festivals or specialized websites online, so it's difficult to get film audiences into short films. I think it's the same all over the world. For example, for me, Cannes is a great opportunity to show short films to a larger audience.
I've made eight or nine short films and some were successful at festivals, but I know that a lot of people don't have access to these shorts, either at festivals or on TV. Here in Spain it's impossible to have a program about short films on public or private TV, so it's very difficult. We have to expand the short film audience.
Here we have an association of short filmmakers that I'm part of. We are trying to take action in order to expand this audience, and we are trying to talk to TV channels and institutions here in Spain. We've had some success, but it's a constant fight.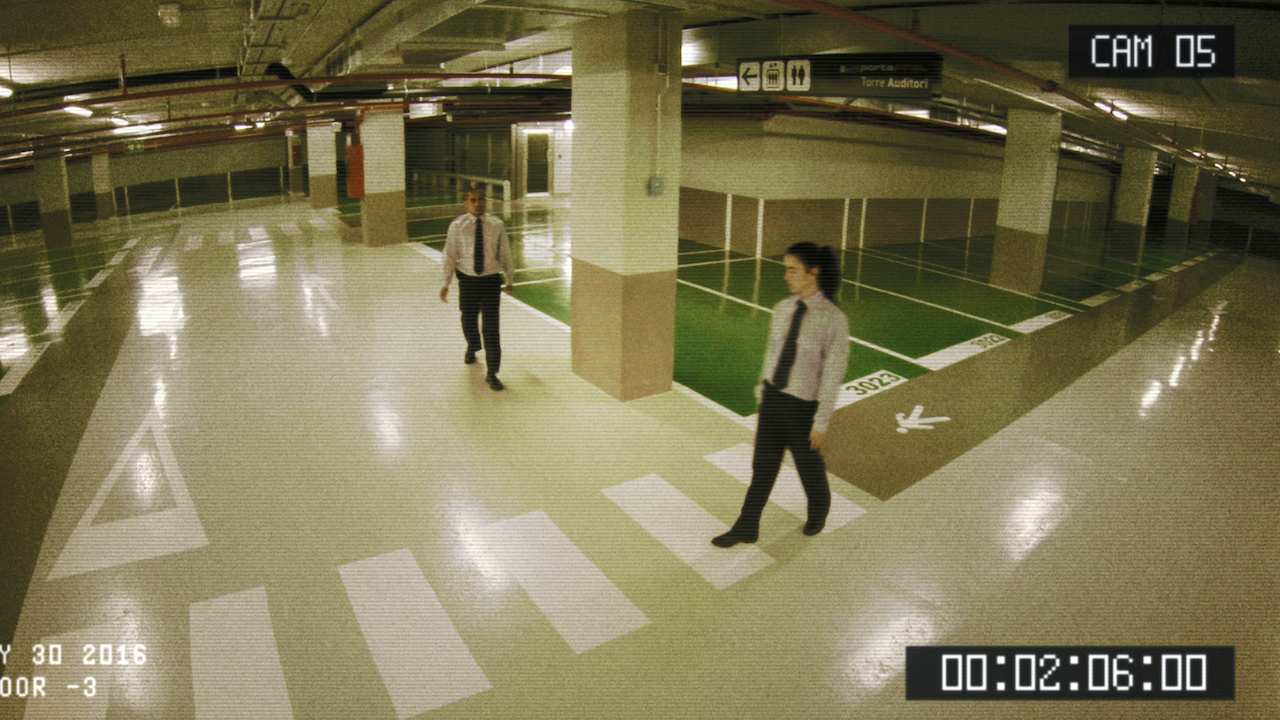 GFM: Going back to your twenty-year career, where do you go for ideas and inspiration?
Juanjo: I've made a lot of short films about football. Maximum Penalty, Indirect Free-Kick and Rodilla were about football. I have two or three more projects about football, but I don't want to be known for specializing in football films. I'm a teacher in a small film school in Reus, Tarragona here in Spain. Every year the students are involved in making a short film at the end of the semester and they chose Timecode as their project. We had to make the short film in two or three weeks so we had two or three meetings with my usual scriptwriter. I have had this idea buried in a notepad for eight or ten years, but I don't know where my ideas come from. It's a mystery to me.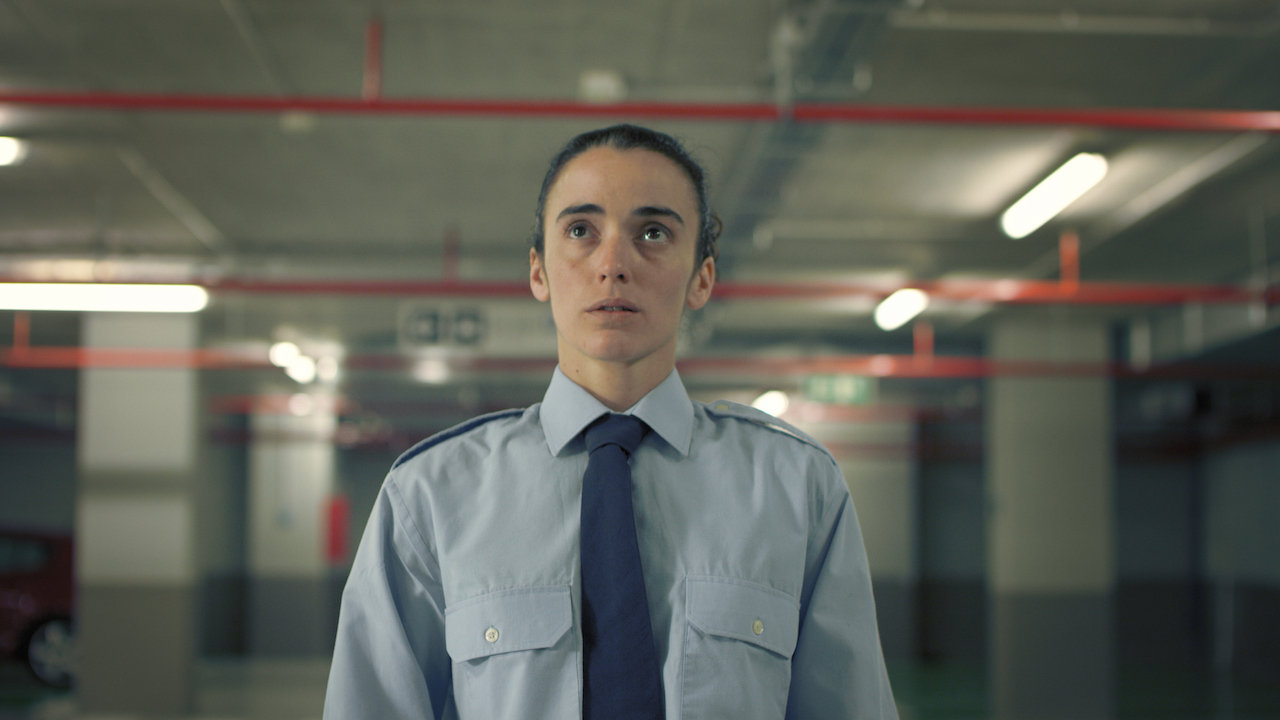 GFM: Now that Timecode has been chosen to compete for the Short Film Palme d'Or, what does that mean for you and the film?
Juanjo: I've been going to the Marché du Film at Cannes for three or four years now, so I know the atmosphere there, but I never thought one of my films would be selected. I know it's really difficult to get into, so to have been chosen out of the five thousand films that were entered is crazy. To have my film shown to a big audience is a great achievement and the whole team is really happy, so we are going there to celebrate. Now I'm planning my next film, so I'd like to take advantage of this selection to focus on my career. It's really difficult to produce a new film here even if it's short, but my intention is to make a feature in the next year or two. For now, though, we'll celebrate and take advantage of the pleasure of the festival.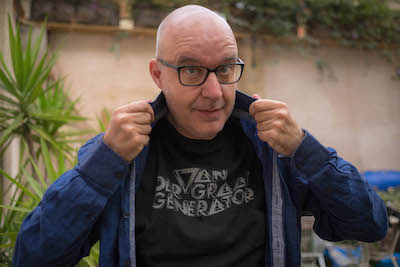 director Juanjo Gimenez